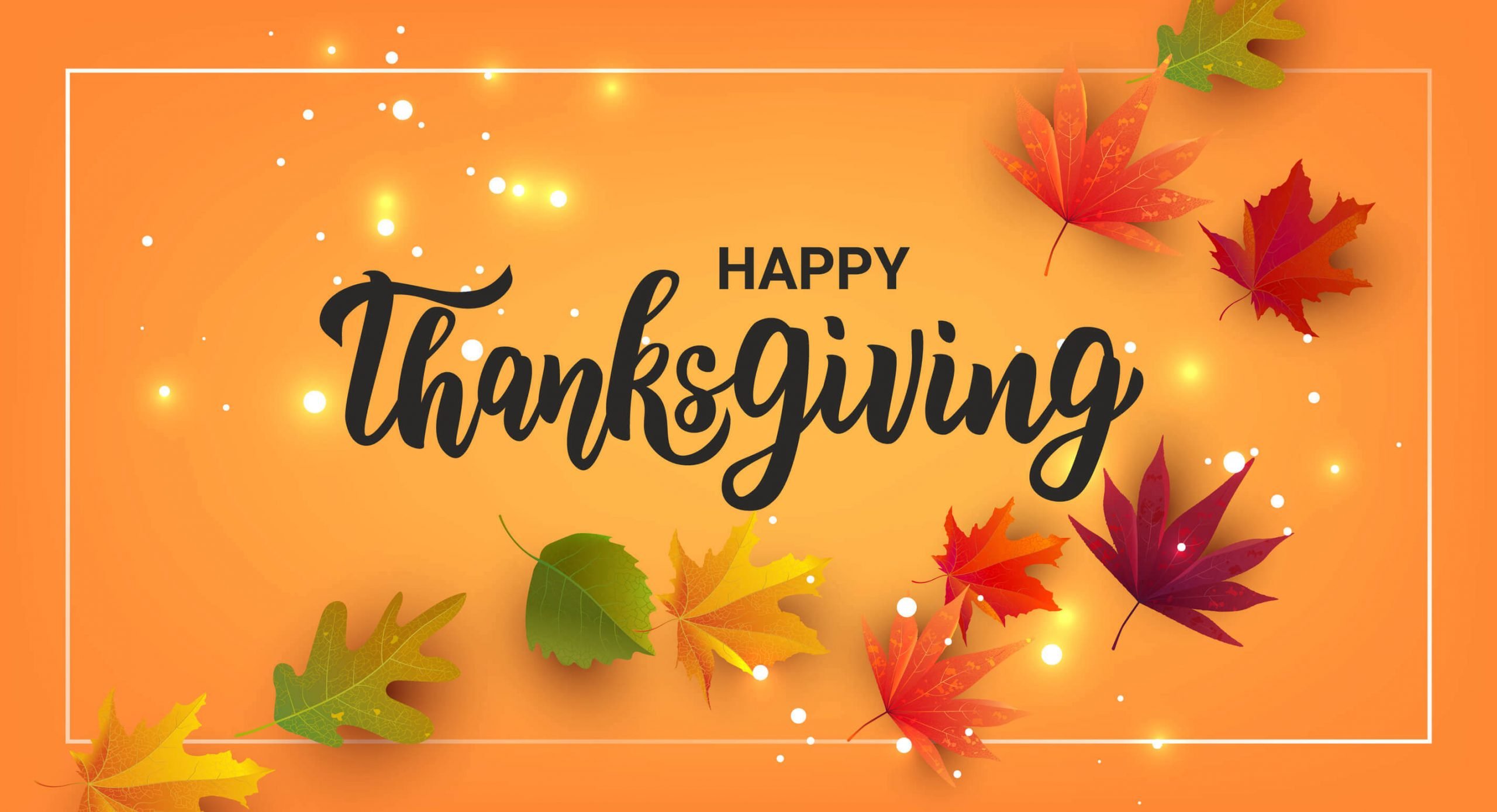 The holidays are close at hand, and so is the stress that often accompanies them for Hosting a Stress-Free Thanksgiving. With a few weeks left before Thanksgiving, it's a good time to start making plans for your gathering now so you can get a head start. The following tips will help you keep your stress to a minimum and your quality time with family fun and enjoyable.
Indulge in Some Self Care Before Everything Begins
On Thanksgiving morning, before things start to get hectic, take an hour or so and just settle yourself. You can take a walk or sit at the table and enjoy a hot cup of tea to relax your nerves. A few deep breaths and a long soak in the tub are also good options for relaxing your nerves. Spending a little time every morning to center yourself and prepare for the day improves your concentration and ability to focus.
Make the Pies and Other Dishes Ahead of Time
Many of your favorite holiday foods can be easily made ahead of time and frozen. Try preparing as much of your food prior to Thanksgiving morning as you can. This will minimize all the stress associated with ensuring that all the food is ready on Thanksgiving Day. It's also a good idea to delegate different foods to family members. With everybody bringing a dish or part of place settings, there will be more than enough food to go around.
Designate a Special Kids' Area to Keep Them Engaged
If you want to keep the children out of trouble and not cause a nuisance for the guests, you can designate a kids' area for them. Add some games, toys, coloring books, and crayons to keep the little ones busy. When it's time to eat dinner, clear off their tables and allow them to get their food first so they can be eating while everyone else is making their plates. This can keep the children engaged while the parents can keep an eye on them or attend to their needs when required.
Keep the Gathering as Simple as Possible
Keeping things simple will help you stay organized. It will also allow you to maintain control of the gathering so that everything continues to go smoothly throughout the dinner. Use disposable pans and flatware, so there are fewer dishes to wash. Have everyone who brings a dish put their name on it to enable them to identify their own dishes when the dinner is over.
Start the Celebration with Simple Appetizers
If you plan on having appetizers to start the dinner, keep it simple. Cheese and crackers, a veggie tray or two, and finger foods are quick and easy to manage. Sampler platters are a great way to start the meal and can be left out during the meal for people who may like to eat on the run. Also, it's a good idea to have foods that retain their taste even at room temperature because it's nearly impossible to take everything out of the oven at the same time.
Try to Keep Your Decorations Simple and Minimalist
Keep the decorations as simple and understated as possible. Your friends and family are not there to see your extravagant décor. Most Thanksgiving dishes are colorful and can be quite beautiful in their own right. Let the foods decorate your tables, and you won't have to worry about putting away a lot of bulky, fussy holiday decorations. You can also use paper leaves, unscented and drip-free candles, minimalist flower decors, etc., to add some color to your décor while keeping it simple.
Preparing for Thanksgiving and the other winter holidays doesn't have to be stressful. With a little planning, you can actually enjoy the time you spend with your family and friends. If you are looking for a "homeowners insurance and business insurance agency near me" in Oregon, call us at Action Insurance Group today. Our insurance professionals can help you get personalized insurance coverage for your home and business and remain financially sound for the holidays and the future.
Comments are closed.