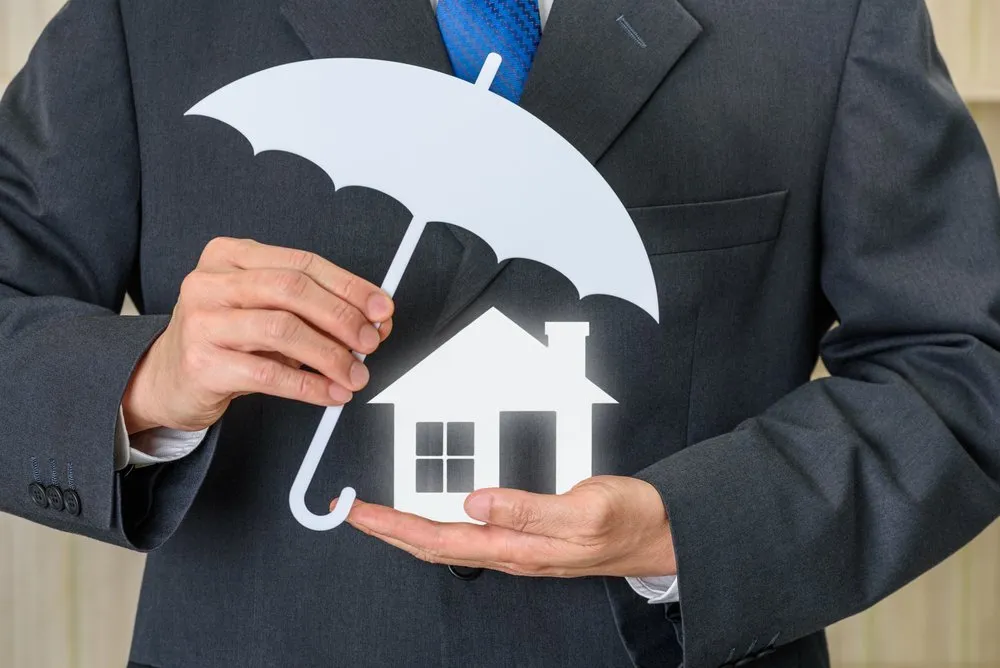 Homeowners insurance is a type of property insurance that covers losses and damages to an individual's house and assets in the home. This policy usually covers interior damage, exterior damage, loss or damage of personal assets, and injury that arises while on the property. Homeowners insurance covers the cost to replace stolen, destroyed, or damaged assets on the residential property. This coverage may come in handy for homeowners living in areas prone to thefts or natural disasters. Damages due to wear and tear will not be covered, as well as damages caused by certain natural disasters like earthquakes and floods.
Here are some important tips to consider before purchasing homeowners insurance.
Compare Quotes Before Buying

Always look around for different quotes before deciding on the best option for you. Experts recommend comparing quotes from three or more insurance providers before making a decision. Ensure you list the same coverage and deductibles for each of them for an appropriate comparison.

Know Your Policy's Coverage and Exclusions

Never assume the extent of your coverage. Examine your policy to determine what is included or excluded. Many home insurance policies do not cover floods and earthquakes, so if your property is in a flood hazard area, it is best to buy additional flood insurance to make sure that you're covered. It is a common misconception that your property is always protected when you're away on vacation, which isn't always the case. Ask your provider about your coverage options when your property is unoccupied as well as any considerations for longer or shorter times away from home. Unoccupied properties are at a higher risk of theft, burglaries, and other damages.

Check the Insurer's Ratings

What better way to know the credibility of a provider than from old and existing customers? These companies have a habit of requesting customer feedback, so reading reviews and discussions about a potential provider can give you an insight into their operations. Popular rating sites consider various factors, so it is also advisable to compare ratings.

Choose Your Deductible Carefully

A deductible is a fixed amount of money that must be paid for your policy to take effect. This payment is different from the premium, which is a periodic payment that ensures your coverage is still intact. Experts advise picking a higher deductible because it prevents your premiums from being too high.

Insurance companies tend to favor clients that have good records like high credit scores and habitual safety practices. Installing safety equipment in your home like fire alarms, fire extinguishers, and anti-theft devices can work in your favor by reducing the premium cost. Some insurance companies do not include discounts on their sites, so you'll need to call an agent for further inquiries.

Add Adequate Liability Protection

Home insurance should not only protect your property or belongings. It also protects your guests and visitors. Add liability coverage to your policy to protect yourself in case a visitor sustains an injury on your property. If a guest trips and falls while using your stairs or gets hurt in your swimming pool, you can be sued for the resulting injuries. Adding liability protection to your home insurance policy can help pay for the legal expenses and medical bills if you are found guilty.
These are a few tips you can use to buy the right home insurance policy. Finding affordable homeowners insurance doesn't have to be difficult – no matter your location. The team at Action Insurance Group is here to help. Serving Vancouver, WA, and the neighboring areas contact us today to get started.
Comments are closed.